As the name says I'm Eric, and I live in The Netherlands.
Been a car fanatic since the day I got my licence and had a couple of fun cars over the years...
300ZX TT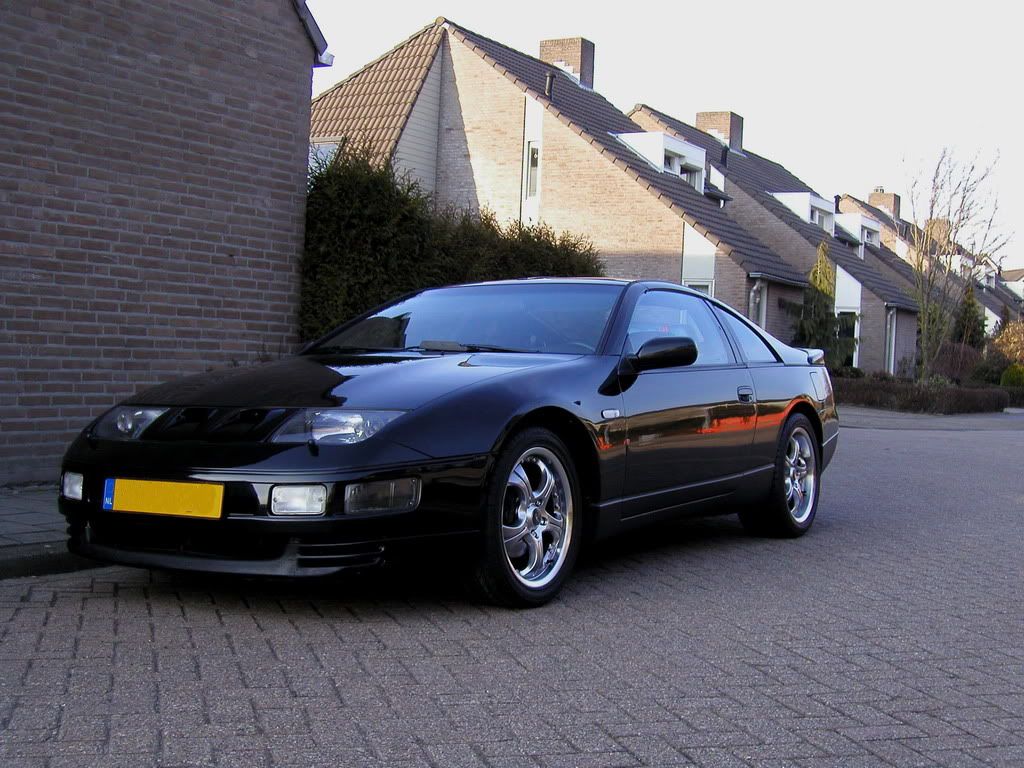 GTI-R No. 1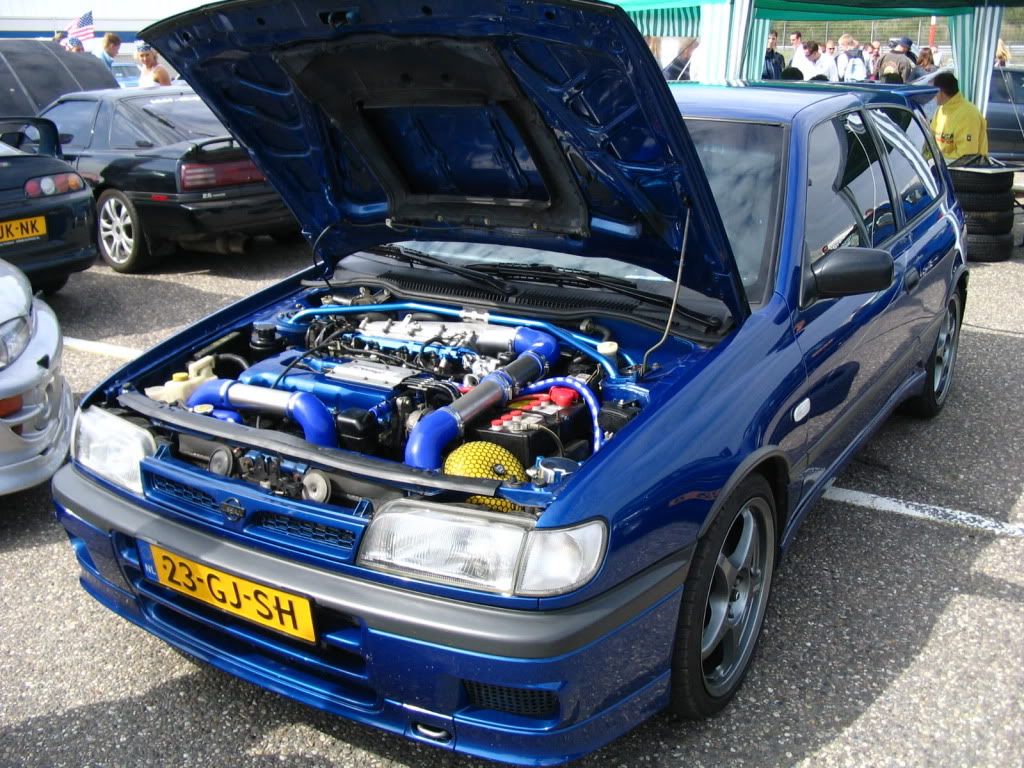 V70R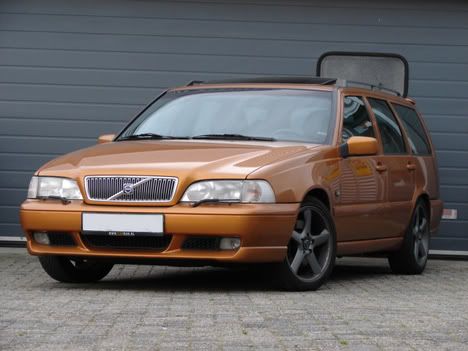 850T5
Sierra Cosworth 2wd no. 3
Sierra Cosworth no.4  (sadly no pics for Sierra Cosworth 1 and 2...)
Peugeot 205 gti turbo no. 1 +/- 200bhp
Peugeot 205 GTI Turbo 466bhp
Peugeot 106 Turbo aprox. 200bhp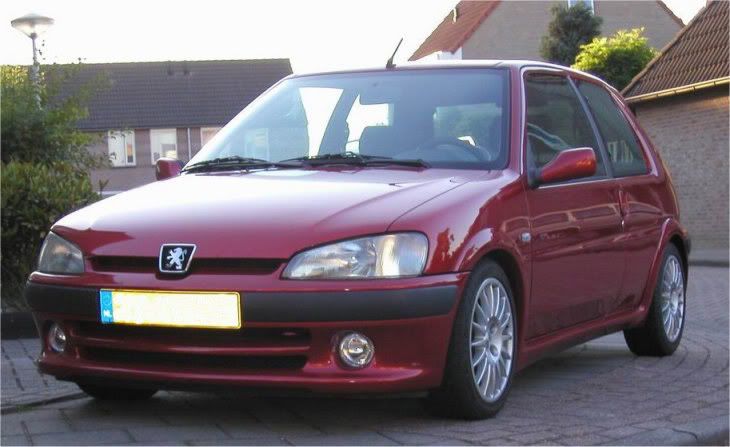 Impreza without engine, bought for Cosworth engine transplant, never finished it...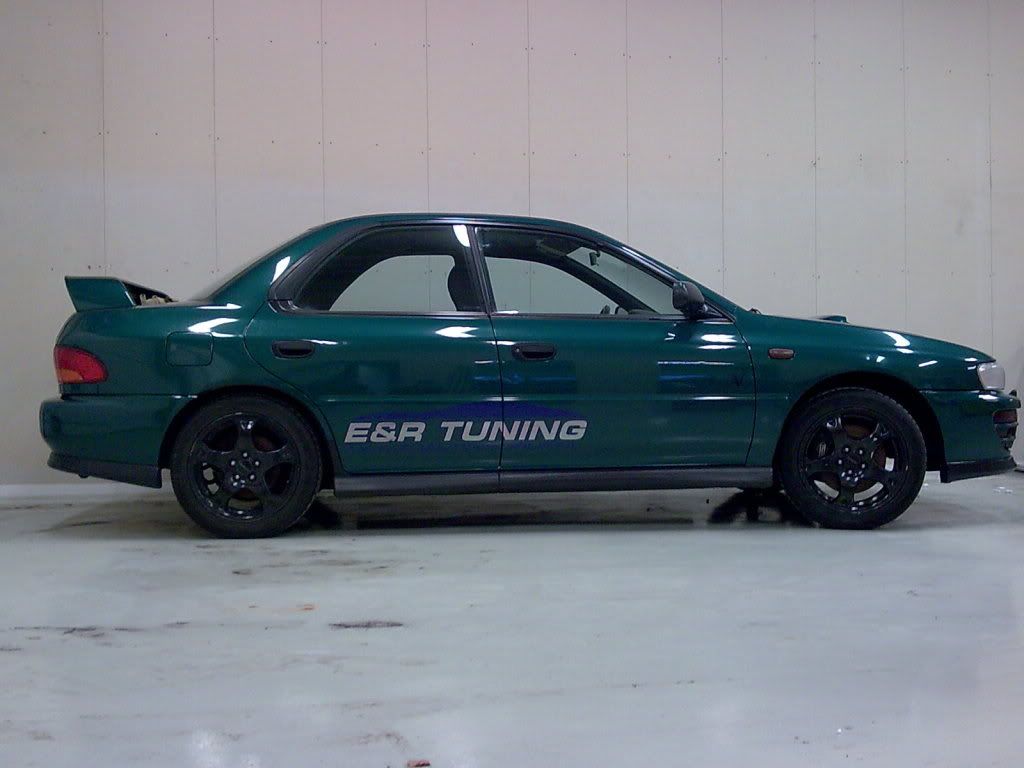 Impreza with engine 
Evo 5
I've also had a bunch of Peugeot 205's with anything but the original engine under the bonnet, a turbo was a minimum requirement ;-)
A few other car's I sadly haven't got pictures from are: about 3 or 4 Escort RS turbo's, Fiesta XR2 S1, Audi RS2, VW Golf GTI type 1 Turbo and I probably forgot a few more.
After selling the 466bhp 205 I wasn't really looking for another car, but saw the GTI-R I now have for sale and got chatting woth the seller.
We agreed on a price (a lot lower then asking price, car was running like crap, was almost white instead of red on some places etc) and I picked it up.
After Googling a bit for info on this car I found an old link to this site where the ad comes up from the guy I bought it from, so I thought I'd take a look here.
The car looked like this on the ad, reality was a bit different...
I bought it around 1.5 years ago, it was running extremely bad beacause of a completely wrong mapping, afr's were all over the lace, ignition timing wrong etc...
So when I got around to mapping it and trying to get it running right the head gasket blew...beacause of the headstud being allmost loose....
Thanks to the guy who built and mapped the car...
After that I kind of didn't get around to doing anything on it for a while, but since last October I've been stripping it an got to a new start with it.
A few pics of the last half year:
On the way to the workshop
958bhp on/under the lift